At Faith Sisters we are having a blog train. We will be celebrating our 2nd anniversary at the end of August. Be sure to stop by and celebrate with us! Here is a
coupon for
25% off
your order from
my store at Faithsisters
.
Coupon code: ATRblog_71
Coupon is valid today-Aug.6, 2009!!
Here is my part for the blog train: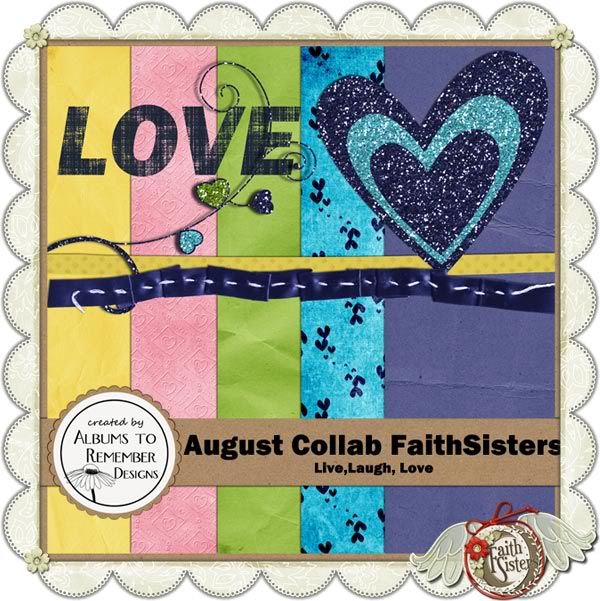 At the end of the train you will get a collection of quickpages. Here is mine: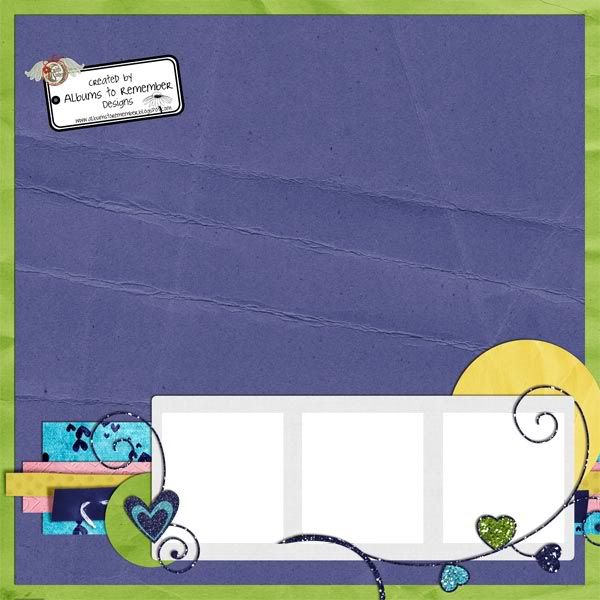 You can grab the freebie kit here. Link Removed, freebie train is over. We usually have one every 3 months so watch out for another in fall.
Make sure you visit all the other designers blogs to pick up the rest of the kit:
4 Shades of Blue: http://4shadesofbluedesigns.blogspot.com
Albums to Remember: http://albumstoremember.blogspot.com
Audra's Little Scraps: http://audraslittlescraps.blogspot.com
Benilda Scraps: http://benildascraps.blogspot.com
Busy Mama Designs: http://somuchtoscrapbook.blogspot.com
Camie Designs: http://camiedesigns.blogspot.com
Chelly: http://chelsant.blogspot.com
Claudi Designs : http://www.scrapnfun.de
Designs by Angel : http://scrappingwithangel.blogspot.com
Digital Compilations by Cinda: http://blog.digitalcompilations.com
Digital Designs by Lisa: http://www.digitaldesignsbylisa.blogspot.com
Dragonfly Beach Designs: http://alumnaanimi.blogspot.com/
Emma Moore: http://eyeletsscrapsdesigns.blogspot.com/
Eva Lindqvist Designs: http://everything-eva.blogspot.com
Kreative Karma : http://thekreativekarma.blogspot.com
Lifesong Kreations by Karla : http://lifesongkreations.blogspot.com
Merchi makes it!: http://merchimakesit.blogspot.com
Meredith Cardall: http://meredithcardall.blogspot.com
Michelle Batton: http://blog.mellowbutterfly.com
Michelle Boroni: http://biabellascrapdigital.blogspot.com/
Robin Willson: http://robin-giftsyoucanfeelgoodabout.blogspot.com
Simply Susan Godfrey: http://www.simplysusangodfrey.com
Scrap Quest: http://www.scrapquest.com/blog
Sweet Tomato Designs: http://sweettomatodesigns.blogspot.com
TMA Designs: http://themathematiciansassistant.com
Willro&co: http://willrownco.blogspot.com
LAST STOP
Faith Sisters: http://faith-sisters.blogspot.com